Equipped with all the latest tools and modern amenity, our sprawling centre is one stop solution for all your auto mechanical repairs need across Kings Langley, Parramatta, Seven Hills, Toongabbie & Wentworthville.
If you're looking for help in solving a problem with one or more of these automotive servicing areas, we'd love to be of service:
All suspension work – including lowering, raising, and diagnostics, to give you the smooth ride you're looking for.
New car servicing – many of our customers are surprised that they can save hundreds or sometimes thousands of dollars, by allowing us to service their new vehicle… rather than be enslaved to the dealer. If you're not sure about your make & model, just give us a call to find out!
Rego checks / Pink Slips – need a Pink Slip in a hurry? Not a problem! Just pick up the phone & call us, or just turn up. We'll do whatever is humanly possible to keep you "on the road" in the shortest amount of time possible. We'll call out any areas that will need to be addressed to pass rego, and help wherever we can to solve those problem areas for you (after we've discussed them on the phone… no hidden surprises with TNK!)
Pre-purchase inspections – apart from a home, for most people the purchase of a car is one of the biggest investments they'll make in their lifetime. We'll take a thorough look at the car you've got in mind, and give you our honest & open feedback. This will help you avoid wasting your hard-earned money on a lemon! Ultimately of course, the decision is yours… but you'll be able to make that decision with far more confidence and peace of mind, once you've heard our thoughts!
Engine rebuilding – Sometimes you can save money by rebuilding your engine instead of replacing it with a new one. If your original engine is in a state where it's still possible to be rebuilt – no significant damage, no excessive wear & tear)  this may be an option.
Heating & cooling system diagnostics including radiator repairs – A damaged radiator can result in an expensive and inconvenient breakdown, a blown head gasket, or a blown engine! Getting your radiator checked & repaired can be one of the best "preventative insurances" you can invest in. The team at TNK will run a series of pressure tests,  and make sure all key components are in good running order – including your fan belts, radiator hoses, thermostat, radiator cap and your vehicle's heater core.
Brake & clutch repairs – we can help you with all your clutch & brake problems; from checking the fluid & lights, to repairing damaged components.
All EFI work – TNK offers a wide range of EFI services, including fuel injector testing,  diagnostics and repairs, flow testing, emissions testing, and more.
General maintenance, servicing and repairs – due to our modern equipment, we can offer these services on practically all makes & models of cars & light trucks.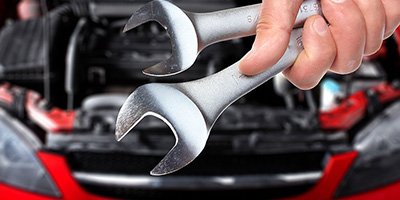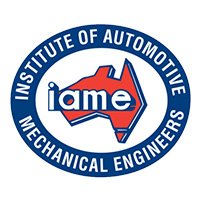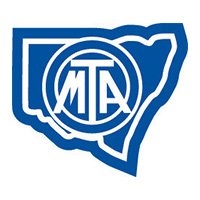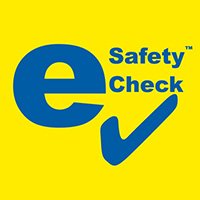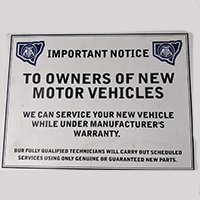 WARRANTY STATEMENT
All mechanical repairs conducted by TNK Automotive come with a guarantee on all jobs. We are providing this by selecting only the best quality products and tradespeople in the industry to ensure the repairs are of the highest possible standard.