Serving across Sydney, TNK automotive services are one of the leading automotive workshops who renders superior quality mechanical services, focusing on the elements of flexibility and integrity.  We are equipped with an excellent crew of mechanics who can perform wonder resolving every mechanical glitch. Apart from it, what makes us stand distinct is the wide range of Electronic fuel injection and transmission services being offered by our EFI specialist here at TNK. As the servicing responsibilities consist of:
Fuel injector testing
Diagnostics and repairs,
Flow and emissions testing
Having maintained the hundred percent customer satisfaction unshaken, and adhering to the OEM standards our  EFI specialist deals with every make and model, EFI auto transmissions attributes as few of the automotive models are listed below:
Jaguar
Honda
Hyundai
Mercedes
Nissan
Toyota
Audi & Ford.
For further mechanical queries get connected with the representatives of TNK automotive services at 02-9636-8415.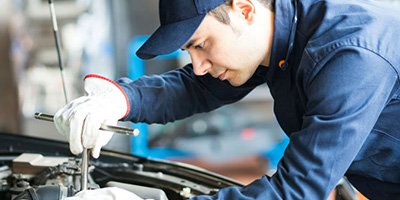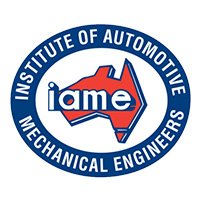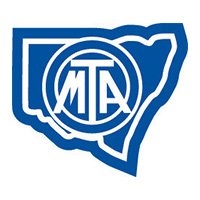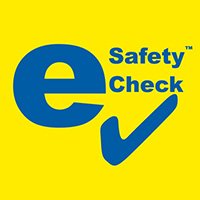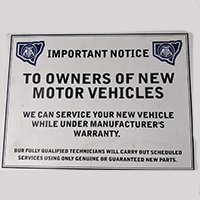 WARRANTY STATEMENT
All mechanical repairs conducted by TNK Automotive come with a guarantee on all jobs. We are providing this by selecting only the best quality products and tradespeople in the industry to ensure the repairs are of the highest possible standard.