Welcome to TNK Automotive Services
We are the leaders & specialists in this industry with highly trained & experienced mechanics. Our trained staff can easily diagnose any kind of electrical problems linked to gear shifting or abnormal gear movements & can efficiently repair the problematic part. Our Mission is to provide the best transmission and auto mechanical services at affordable prices. If you're looking for a car mechanic in Parramatta, Kings Langley, Wentworthville, Seven Hills and surrounding suburbs, why would you choose the team at TNK to work on your car or light truck over all the other options out there?
Perhaps you've had a bad experience with an auto repair company, where the costs for your repairs or service just seemed to go up & up & up! What you thought would be a $200 job ended up costing you $900, and you felt like you'd been ripped off. TNK's approach is different – they'll highlight any areas worth your consideration, and only proceed with your go ahead. No more nasty surprises of pressure to part with more cash!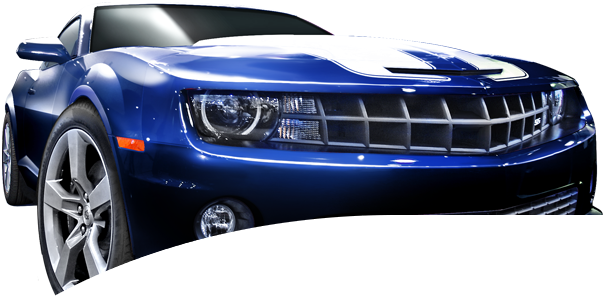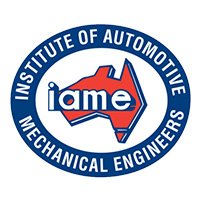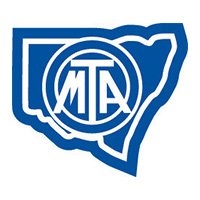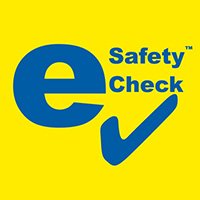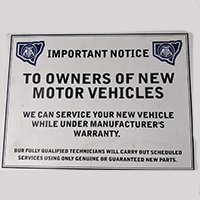 Why you should choose us ?






Dealers of almost all tyre brands
WARRANTY STATEMENT
All mechanical repairs conducted by TNK Automotive come with a guarantee on all jobs. We are providing this by selecting only the best quality products and tradespeople in the industry to ensure the repairs are of the highest possible standard. Applicable manufacturer's warranty covers all products and parts.