So if you're looking for a mechanic in Kings Langley, Seven Hills, Wentworthville, Toongabbie, Parramatta and surround areas, why would you choose the team at TNK Automotive to work on your car or light truck… over all the other options out there?
Here's a few reasons we can think of:
MTA certified – This offers you protection against the MTA Code of Ethics. The MTA is a framework of principles, simultaneously safeguards the reputation of legitimate automotive traders… and you the consumer!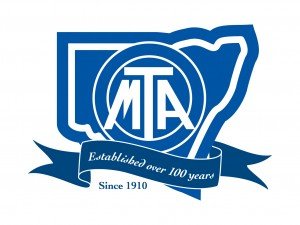 All work guaranteed – TNK have built a strong reputation as helpful, honest & friendly mechanics. That reputation is pivotal to their success. The leadership team at TNK understand that if you're not happy with their service, you'll tell 5-10 other people… and their reputation will be damaged! And that is why the team are confident in offering you a full guarantee on any work they do on your vehicle… to keep you feeling that you were well looked-after, and more likely to refer other great people like yourself down the track!
Warranty on all new parts – combine warranty on parts with full work guarantees, and you've got an automotive service which is about as close to "risk-free" as you will find itemized, transparent invoicing.
Latest diagnostic equipment – TNK are constantly re-investing their money back into the company, keeping their tools & systems updated to serve their clients better. This means whether you've got an earlier-model vehicle, or a current-year model, chances are very high that TNK can take care of any mechanical problem you're facing!
OEM standards – all parts are compliant with OEM standards, ensuring your peace of mind that you're getting what you're paying for.
OUR "FAIR QUOTE" APPROACH
One of the problems with the motor vehicle industry is the deception and pressure customers get from some automotive workshops.
Perhaps this has happened to you… your car is making a "rattling noise", for example, so you take it to a new workshop – and after 5 minutes of looking at your car, they tell you how the wheels will fall off, the suspension will crack & the engine will explode if you don't spend $3,000 right then & there to get it fixed!
We've heard plenty of horror stories like this from new customers at TNK, where they have been badly burned at other mechanics (which we won't name!) and we're determined to be one of the "good guys" in the industry.
So, that is why we have created a 3 step process which we've called our "Fair Quote" approach to all work we do – for your peace of mind: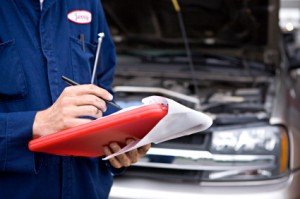 No work done without your approval – during an inspection or any other servicing, we will highlight areas where we believe work are required either immediately or very soon. We'll give you options at various price points, so you can make an informed and educated decision and ONLY proceed with your blessing! No nasty surprises on your final bill.
No pressure to go beyond your budget – we'll work with you to wherever possible, to come up with a solution that fits your cashflow. That may mean doing some of the work today, and some when you're next paid so that you're not having to max out your credit cards or borrow from family members to pay for non-emergency work.
Transparent pricing – none of us like getting big bills with no details about the work involved! Our solution to this, is to list each item clearly on your final invoice so you can see where your hard-earned money is going. This way you can have certainty in knowing that you're getting what you've paid for
Finally, on top of this, all our work is guaranteed. Because ultimately, we know if you're satisfied with our work, you'll tell 3 friends… but if you're not, you'll tell 10! Looking after you isn't just the "right thing to do", it's also good business sense icon smile Our Fair Quote Approach.
So why not put us to the test?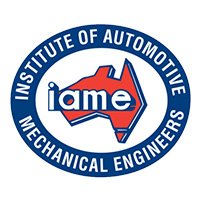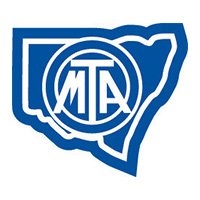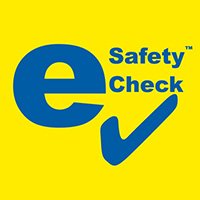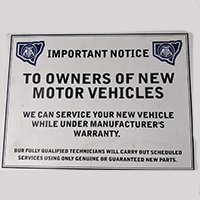 WARRANTY STATEMENT
All mechanical repairs conducted by TNK Automotive come with a guarantee on all jobs. We are providing this by selecting only the best quality products and tradespeople in the industry to ensure the repairs are of the highest possible standard.