Heating & cooling system diagnostics including radiator repairs
That little button with 'AC' written on it is pressed, and like magic, cool air is blown into the car. It seems so simple but underneath a lot of efforts are put in by the mechanical expert force of TNK automotive services, so you can be assured that you're in the best hands as all of your car air conditioning needs are going to be addressed in a quick and efficacious manner. Our qualified staff can diagnose and repair air conditioning systems to all vehicles across Kings Langley, Parramatta, Seven Hills, Toongabbie, & Wentworthville. On the other hand, a worn out radiator can cause a breakdown resulting into huge investment. But need not to fret over, as the TNK automotive team will perform a series of test ensuring that all the components are in good working condition as they include:
Fan belts
Radiator Hoses
Thermostat
Radiator cap
It's very essential to maintain the car air conditioning unit of the vehicle to keep your heating and cooling systems properly functioning and in such case you have stationed at the right place as we work considering the following job attributes, which are:
Utilizing Advanced Tools and methods
Quality
Reliability
Value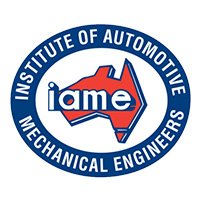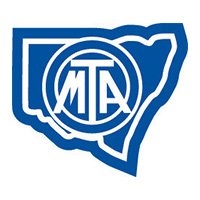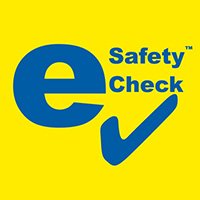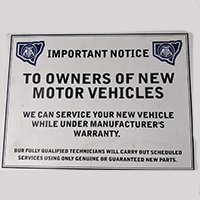 WARRANTY STATEMENT
All mechanical repairs conducted by TNK Automotive come with a guarantee on all jobs. We are providing this by selecting only the best quality products and tradespeople in the industry to ensure the repairs are of the highest possible standard.