At TNK Automotive we offer expert steering and suspension services including lowering, raising, and diagnostics, to give you the smooth ride you're looking for better efficiency.
By our superlative suspension services, we make sure peak performance, better mileage and safety of your vehicle.
We provide following suspension repairs services:
Wheel Alignments

Spring resetting

Power steering

Brakes

CV joints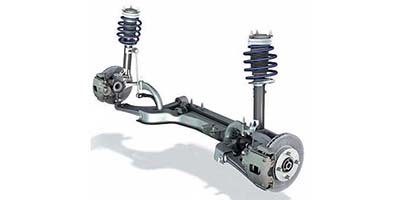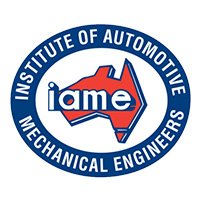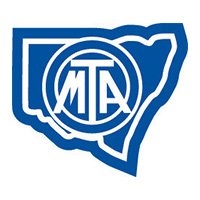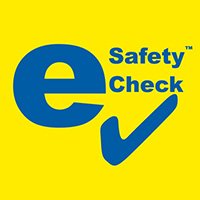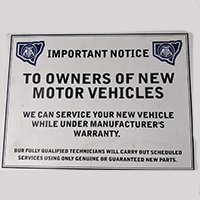 WARRANTY STATEMENT
All mechanical repairs conducted by TNK Automotive come with a guarantee on all jobs. We are providing this by selecting only the best quality products and tradespeople in the industry to ensure the repairs are of the highest possible standard.