At TNK automotive, we ensure that all parts are fitted & tested, with manufacturer's warranty.
To know more about our services call us now!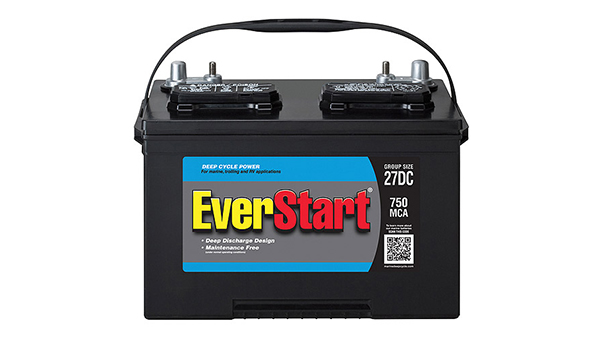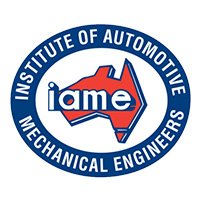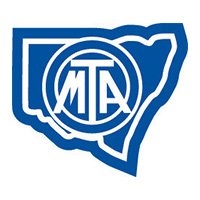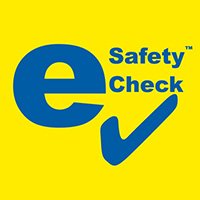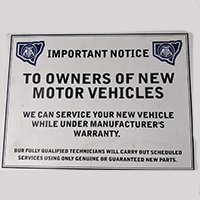 WARRANTY STATEMENT
All mechanical repairs conducted by TNK Automotive come with a guarantee on all jobs. We are providing this by selecting only the best quality products and tradespeople in the industry to ensure the repairs are of the highest possible standard.