Ensuring that all parts are fitted and tested, with manufacturer's warranty we at TNK automotive services sell and fit new batteries with the assistance of our skilled mechanics who delivers timely and efficient services across Kings Langley, Parramatta, Seven Hills, Toongabbie & Wentworthville. We have replacement car batteries suitable for all popular car makers. As a battery is a primary source of supplying electrical currents to start the engine, undoubtedly battery replacement or battery change are not to be ignored factors in order to keep your vehicle moving smoothly. So you should call us today to get the right battery for your motor vehicle, fast and hassle-free and at Sydney's most affordable prices. And thus proper research is been conducted to know the precise glitch and then as per the requirement below mentioned  components are been taken care of:
Diagnostics
Battery replacement- Service- maintenance
Emission Test Tune -Ups
Inspection and cleaning of the battery tray and cable terminal ends
Money is the chief factor which needs to be taken care of no matter what be the reason for Investment. Especially when it comes to your automotive it drains your pocket massively. And this is exactly when TNK automotive services show up with their budget-friendly battery sales venture. Also, they help in choosing the right battery for your vehicle as the list comprises of:
Starting, Lighting and Ignition Batteries
Valve-Regulated Lead-Acid Batteries
Wet Cell (or Flooded) Batteries
Lithium-Ion (Li-ion) Batteries
For further battery replacement and battery sales questions call us at: 02-9636-8415.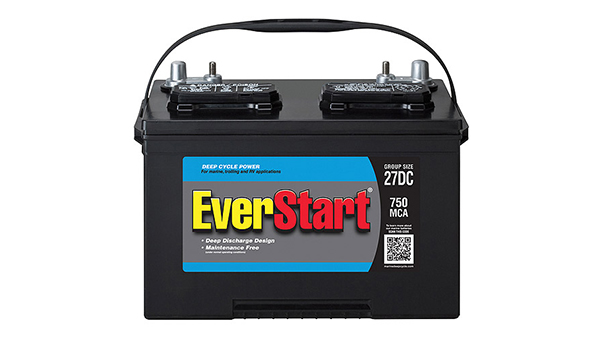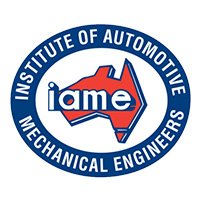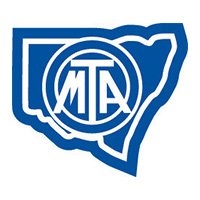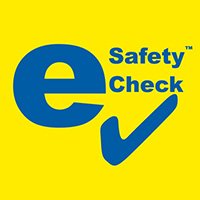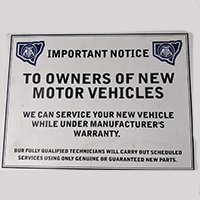 WARRANTY STATEMENT
All mechanical repairs conducted by TNK Automotive come with a guarantee on all jobs. We are providing this by selecting only the best quality products and tradespeople in the industry to ensure the repairs are of the highest possible standard.