Our logbook services keep your vehicle running safely & efficiently. The services typically include the following:
Brake system inspection

Lubrication and Filter changes

Belt adjustments

Suspension checks

Steering component checks

Engine Flushes

Fuel system flushes

Coolant /Cooling system inspections and flushes

Retightening of noted components to specific torque settings

Lighting and electrical system checks

Exhaust system checks

Tyre pressure and wear checks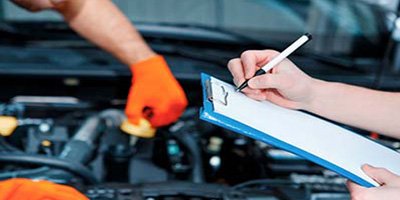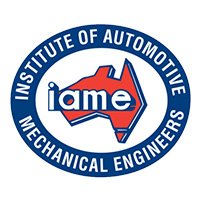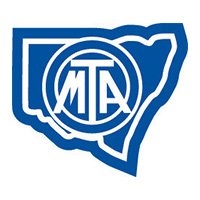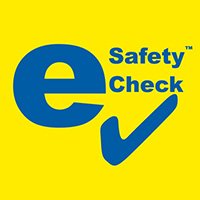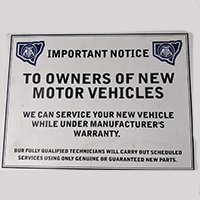 WARRANTY STATEMENT
All mechanical repairs conducted by TNK Automotive come with a guarantee on all jobs. We are providing this by selecting only the best quality products and tradespeople in the industry to ensure the repairs are of the highest possible standard.