With Australia's most experienced and utilizing the latest in engine machining technology, we offer cost-effective services which mend the wear and tear of your inoperable engine. Being equipped with a crew of proficient and experienced mechanics and offering quick job turnaround time and components related to engine reconditioning and engine rebuilding, we have been successful in building a strong reputation across Kings Langley, Parramatta, Seven Hills, Toongabbie & Wentworthville. Wherein all engines are inspected, and then the process is started as per the detected issue, and the following working elements are being taken into consideration:
Engine reconditioning
Cylinder head diagnosis & repair process
Crankshaft diagnosis & repair process
Engine block diagnosis & repair process
As miles accelerate the engine system worn out, and eventually it needs to be rebuilt, and thus TNK automotive can handle your engine rebuilding troubles from top to bottom, as our automotive experts reassemble, disassemble and only if required rebuilds them so that it won't affect the customer's monetary plans. As our expert auto mechanic is a chronological set up which consists of:
Rods and cylinder heads
Engine block boring, honing, and if necessary line hone and block decking
Precision machining on the engine block, crankshaft, connecting
Casting inspection for damage or flaws.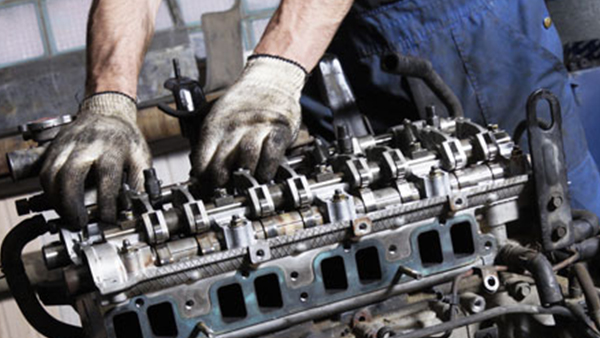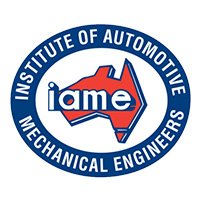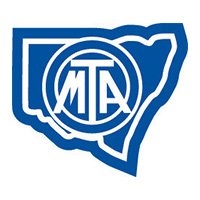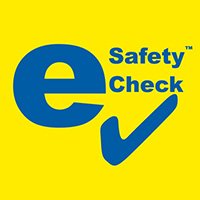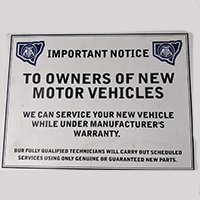 WARRANTY STATEMENT
All mechanical repairs conducted by TNK Automotive come with a guarantee on all jobs. We are providing this by selecting only the best quality products and tradespeople in the industry to ensure the repairs are of the highest possible standard.